Introduction
National Industrial Gases (NIG) belongs to the Al Manaa Group. It started its business in Fujairah in 2004. NIG manufactures and distributes industrial and medical gases such as Nitrogen, Oxygen, Medical Oxygen, Argon, Argon Mixture Carbon dioxide, Nitrous Oxide, dissolved acetylene, Dry Ice, and Specialty Gases. It caters to the needs of diverse industries like, Oil & Gas, Hospitals & Laboratories, Food & Beverages, Shipping, Steel & Fabrication, Fiber Optic Plants, Lamps & Bulbs Manufacturing, and other areas where gas application is prevalent. Primary activities are as follows:
Production, marketing and supply of industrial, medical, mixtures and specialty gases.
Trading of gas related accessories, liquid storage tanks, cylinders, and providing gas related services
During the past three years, we have expanded our base and established a filling station and operations in Fujairah to supply our products to customers in the Northern part of the UAE. Under the guidance of professional top management, we are dedicated and committed to providing continuous quality products and services, building long-term relationships with customers and suppliers, and contributing to the welfare of society. NATIONAL INDUSTRIAL GASES was granted the ISO 9001:2008 Certificate in May 2014 on account of its commitment to achieving perfect product quality and services through the implementation and adherence to the laid down.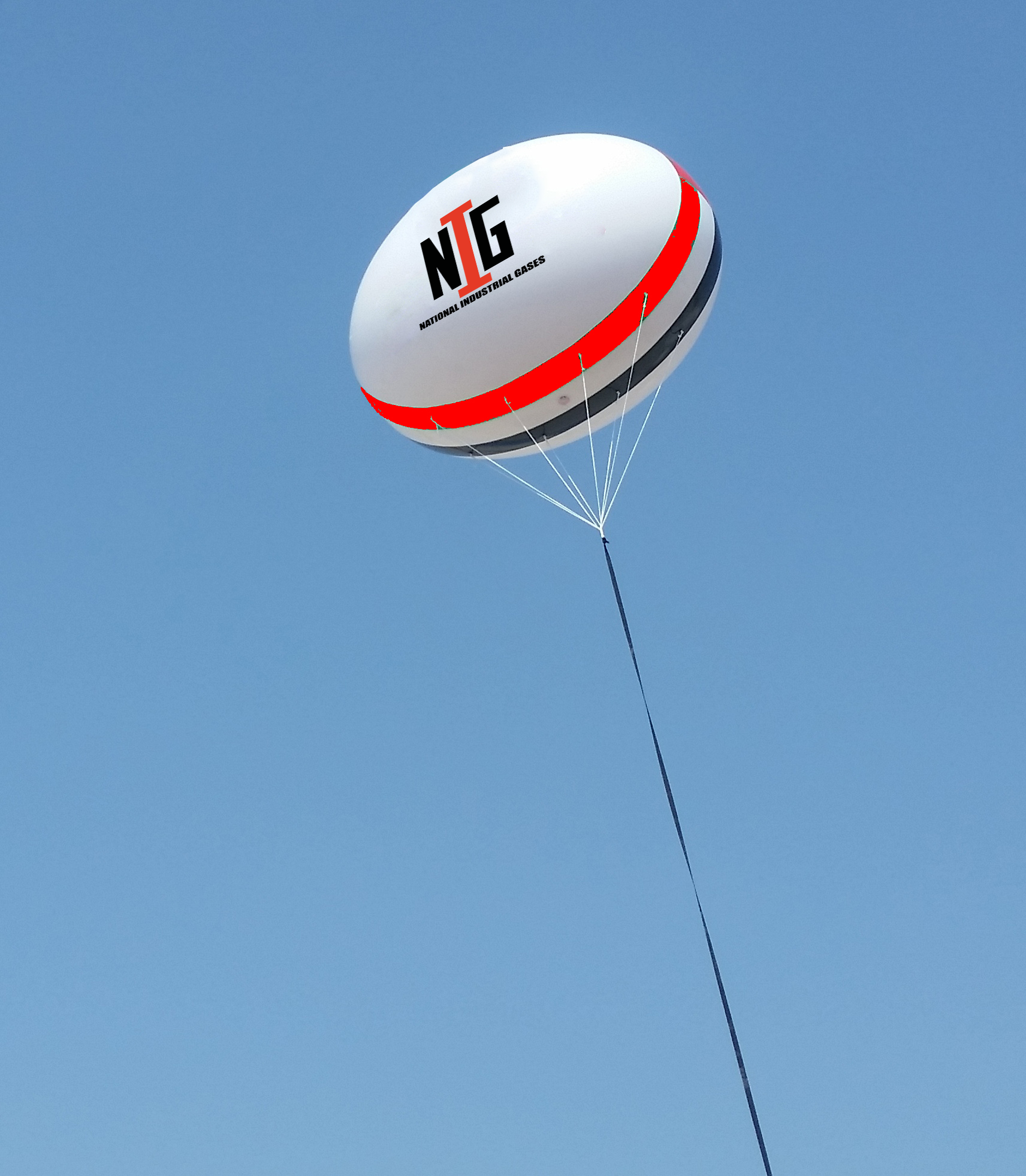 We are your trusted industrial Gas partner
We have a
professional

workers and system, and we gained so many certificates
Commitment
Our adopted policy, from top to the bottom is concerned with responding to the needs of our customers and their satisfaction noting their needs on the short, medium and long runs. Hence, to become ready to serve and assist them at all times.
Quality
Our Products are of High quality with the best specifications according to the adopted international standards. The granted ISO 9001-2008 ensures that we consistently provide products and services that meet customer requirements.
Safety
To carry out all operations in a safe manner, we implement Tools like hazard identification, consequence evaluation and risk assessment. We train all our staff on procedures and skills of occupational and preventive safety to maintain zero accident.
Team Work
All staff contribute their fair share to the workload so that the company can accomplish its goals in a timely and satisfactory manner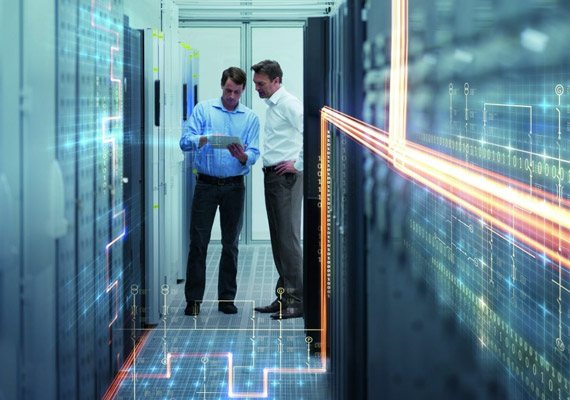 Accountability
We are responsible that our products and operations are in the interests of the community and not harmful to the environment.
Trust
Building trust is vital when bringing products and services to the market. It's the relationship that we forge with our customers and the trust we create that matters to our success.
BE SURE TO GET THE LASTEST EXCLUSIVES OFFERS, PRODUCT RELEASES AND SO MUCH MORE
Sign up and subscribe to our newsletter and get inspired every month