AIR SEPARATION PLANT
This plant is manufactured by Air Cryo, USA, and it works by liquefying the air by fractional and distillation processes. The production capacity of the plant is13 tons/hr
ACETYLENE PLANT
The inter-reaction between Calcium Carbide and water produces Acetylene with a purity of 970/0. The plant has a production capacity of 100 m3/hr.
HYDROGEN PLANT
The electrolysis operation of water produces Hydrogen gas (H2) with a purity of 99.999%. The plant has a production capacity of 1440 m3/day.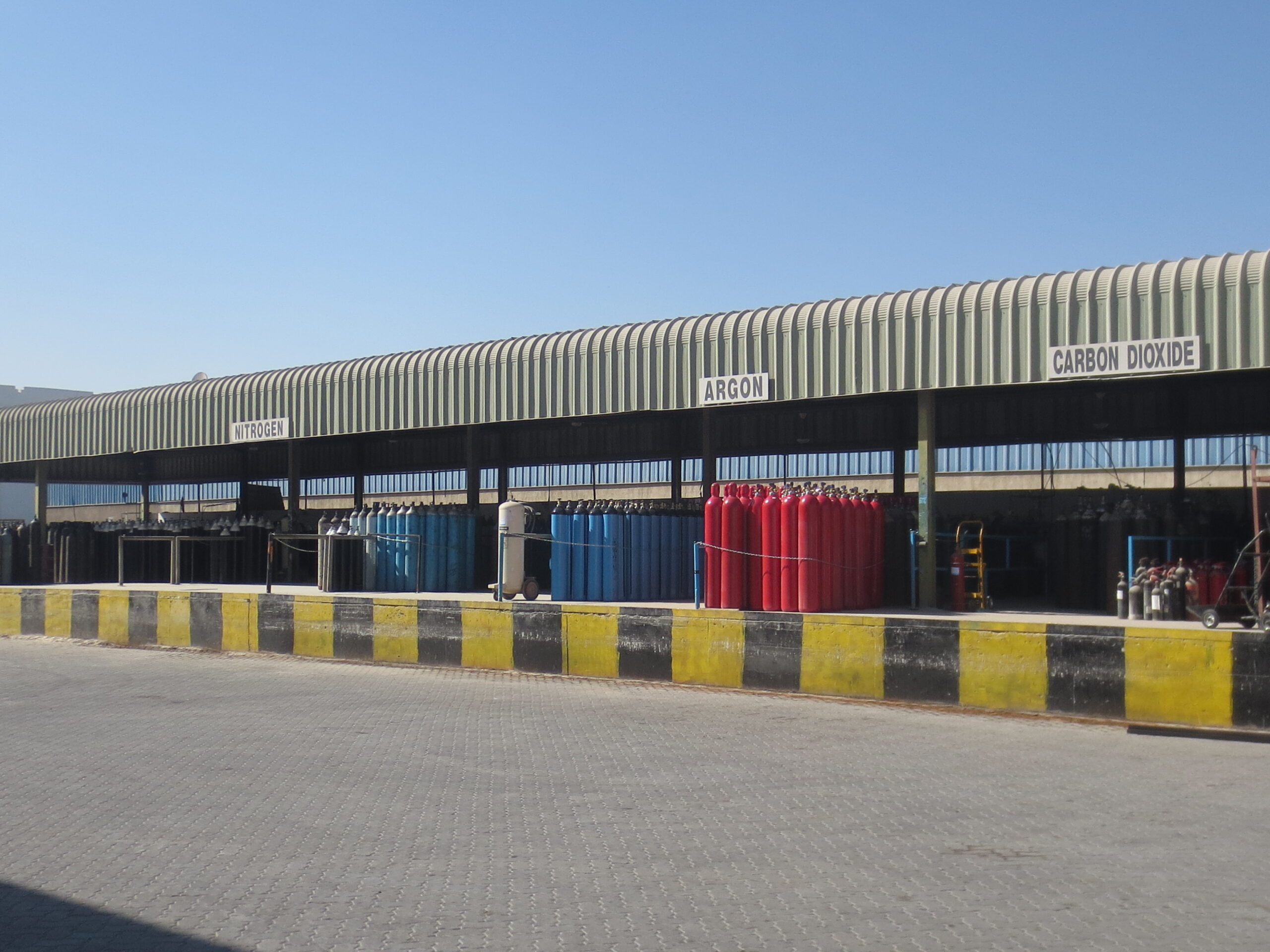 COMPRESSED FILLING FACILITIES
A setup of a Cryogenic vertical storage tank, HP cylinder filling pump, vaporizers, and manifold system to bottle gases. • Industrial Oxygen Filling Station • Medical Oxygen Filling Station • Nitrogen Filling Station • Argon & Argon Mixture Filling Station • Carbon Dioxide Filling Station • Hydrogen Filling Station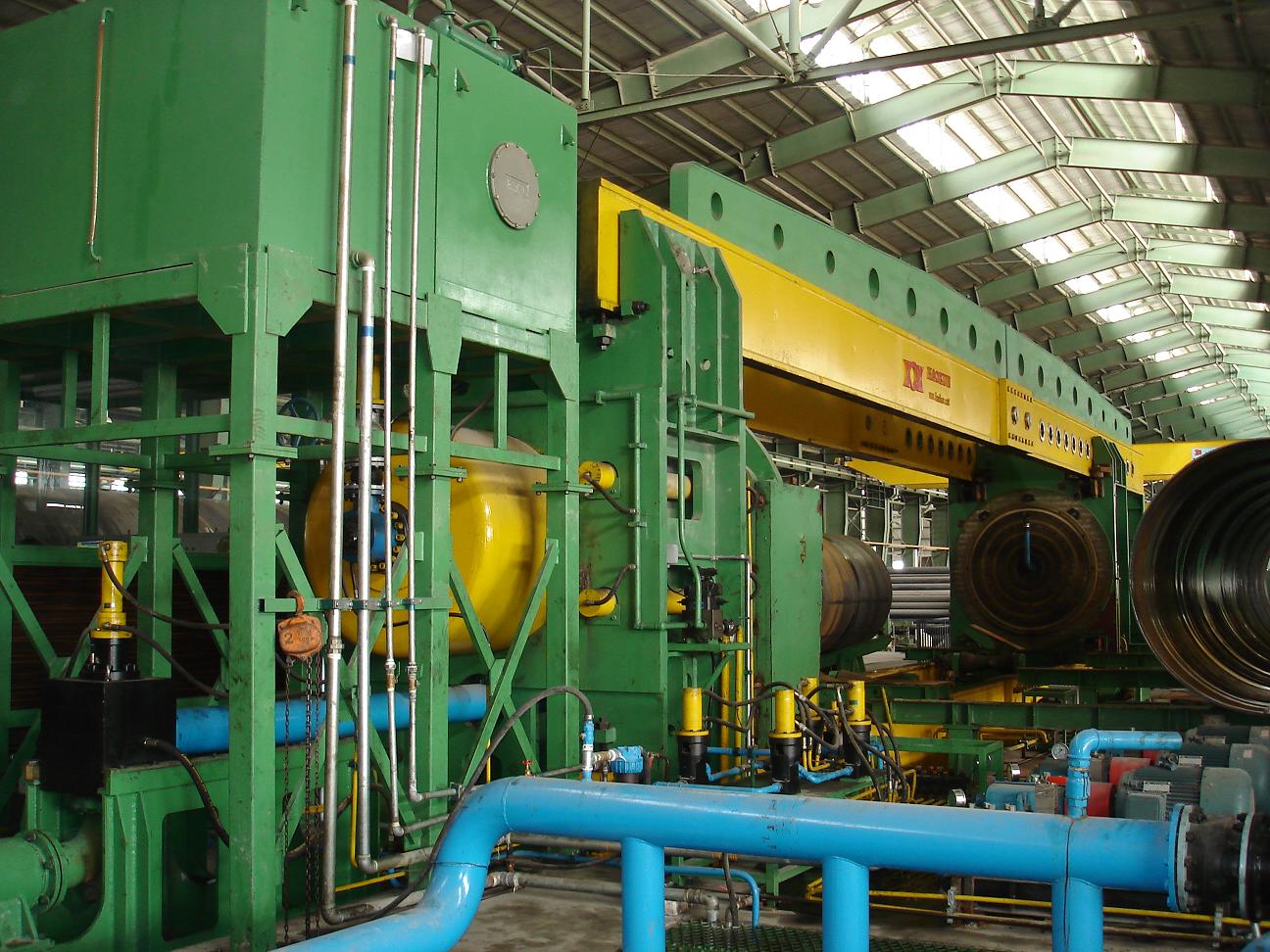 HYDRO-TESTING & CYLINDER REPAIR WORKSHOP
The workshop is equipped with the necessary machineries needed for cylinders testing, valves replacement, and painting.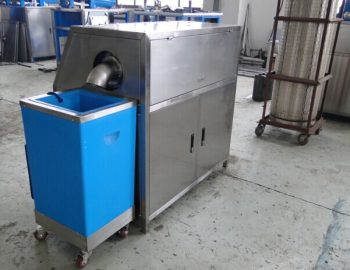 DRY ICE MACHINE
This machine makes dry ice pellets of liquid CO2. The production capacity is 50kg/hour with dry ice size 10mm, 16 mm diameter.
TRANSPORTATION FLEET
The company owns several delivery vehicles with different capacities that are suitable and capable to carry our products to all our customers through UAE at any time.